It's always nice to see a familiar face anywhere you go. If it's at a grocery store, out on the street, at a show… You definitely feel as if the world really is a more comfortable space to be in. We definitely felt that way coming into Episode 92 with Twin Seas. Because two of the cats in the band were from Kilson Street Episode 28 with The Kyms.
These guys sound like a mix of 80's guitar heavy experimental music. Something from a dimension where Alan Holdsworth and Interpol play together in a band. I think the synth adds this little flavor to the mix. This music is pretty guitar heavy with Drums and Bass rounding out the talent very well.
In my time as producer and director for Kilson Street I have witnessed many very promising up and coming acts, and These cats are definitely on my list to really go out and do something on the scene, not only here in Southern California, but at the very least in the whole of the USA. Their music is easily accessible and radio friendly I would say. But I mean that in a good way. I know there are some of you out there that take that reference in a hard light, but I always appreciate something that isn't pretentious or radio friendly like in a Justin Beiber way.
Thanks a lot again to Twin Seas for not being too creeped out about coming into the Kilson Street Garage and Jamming  out for a bit and answering some tough questions from Richard. Check out the Video, Podcast, and Extra Cool Session photos below. And please visit these guys at their Bandcamp page, Instagram, and Facebook. Give them some well deserved love and appreciation. 

Hey, If you're not yet a subscriber of Kilson Street, do yourself a favor and go to our YouTube channel to subscribe. It's not hard at all………..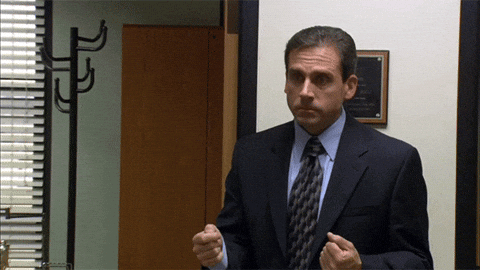 OH, and be sure to click on the banners around our site from our Sponsor SUAVECITO POMADE! The only real pomade in the galaxy.
See ya next time amigos!
Full Episode:
Podcast Stream:
---